Now,
Facebook
holds a bigger amount of our personal stuff. Our Facebook account has our pics, videos, important notes, groups, very trusted friend circle, business fan pages, etc. So, leaking out of these data can possibly hurt our reputation and if someone will gain access to our Facebook account then he/she can do a lot of harm to us.
These two are major problems because of which we might need to get in direct contact with the Facebook team and get their direct assistance. There could be many other situations because of which you might need to
contact Facebook
such as, if someone spamming your profile, if your profile got deactivated, if you want to report an infraction, modify category of your fanpage, request permanent deletion of your account etc.
Stay connected online to write blogs, use social media, surf or work with your O365 documents using a virtual desktop with windows applications and 24×7 support from
Apps4Rent.com
. You can connect with your team anywhere across Windows, iOS or Android with Skype and online collaboration tools like Microsoft Project with O365 from
O365CloudExperts.com
.
So, today I am sharing with you contact form, email addresses, phone number and postal address by which you can reach Facebook for faster reply and much effective assistance.

Contact Facebook By Phone Call
Facebook customer care service phone number is
(650) 543-4800
. If you're from outside of the united states, make sure to add international calling code for U.S.
How To Proceed?
Facebook Team will not directly pick up your call you serve direct assistance. You're required to follow prompts to reach the specific department like Marketing Department, Analytics Department, Security, etc.
Land to the least of your concerned department and leave your message there.
NOTE – Facebook is an internet-based firm so it resolved the issues mostly through emails or contact forms.
Contact Facebook By Email
Facebook has emails assigned to various department's customer care service. Make sure you are contacting the correct department.If you've contact incorrect department, you might get an automatically generated email notifying you that the department was not correct (within few minutes) or you'll not get an reply at all.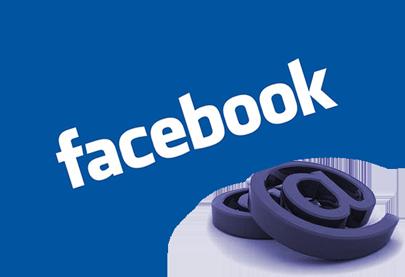 info@facebook.com
warning@facebook.com
login@facebook.com
disabled@facebook.com
privacy@facebook.com
support@facebook.com
appeals@facebook.com
And, some special emails to contact Facebook…
helpdesk@fb.com – Reach Out To Help Desk
platformcs@support.facebook.com – Contact Facebook for financial issues
press@fb.com – Contact Facebook Press Service / Facebook PR
datarequests@fb.com – Request Access To Your Personal Data on Facebook
abuse@facebook.com – Best way to contact Facebook support
mark.zuckerberg@fb.com and mzuckerberg@fb.com – Contact Mark Zuckerberg (half credible information)
Contact Facebook Through Contact Forms
Facebook is a very big website which deals with person, personal life, personal moments, etc so there are vast number of cases for which users requires to contact Facebook team. So, Facebook team have filtered out almost every kind of major issues and created
separate email contact forms for normal users
to
contact Facebook
and team to get all needed details about certain issue/problem: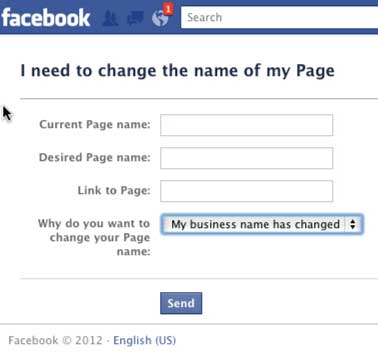 Contact Facebook Through Other Social Networks
Facebook is a brand so it doesn't want to hurt its reputation. If you will report an issue directly from its active social community (other than Facebook), and make it public then Facebook will answer you better. Try to contact Facebook on Twitter:
https://twitter.com/facebook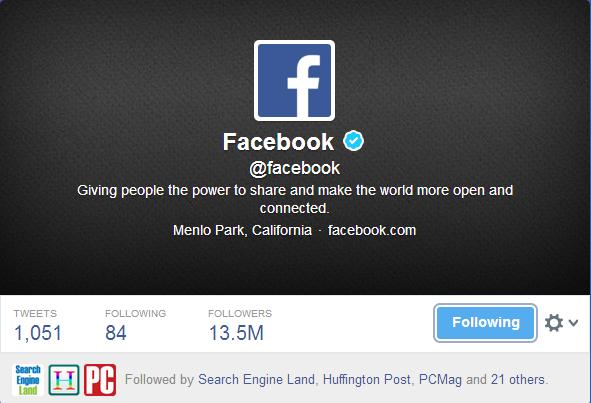 Facebook Postal Addresses
Contacting Facebook team by sending postal mails is also a good option. But, as I told that Facebook is an internet-based company so better to avoid these traditional ways and contact through Facebook contact forms and/or provided emails. However, if you're longing to visit Facebook headquarters, here are their postal addresses
Facebook Main Headquarter:
Facebook, Inc
1601 S. California Ave
Palo Alto, CA 94304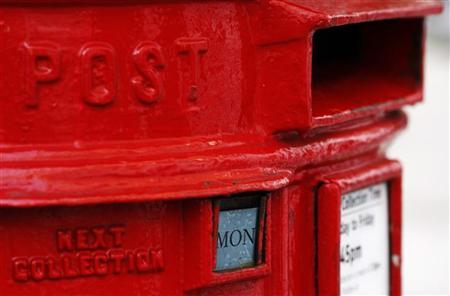 Contact Facebook India:
Facebook India Pvt. Ltd. Hyderabad
Building no. 14, Raheja Mindspace
Hi-tech City Main Rd, Vittal Rao Nagar, Hitech City, Hyderabad, Andhra Pradesh, India.
For Ireland:
Hanover Reach 5-7
Hanover Quay, Dublin 2, Ireland
For Facebook Law Enforcement Response Team:
Facebook Email:
records@facebook.com
Facebook United States Mail Address:
18 Hacker Way, Menlo Park CA 94025
Facebook United States Fax:
+1 650 472-8007