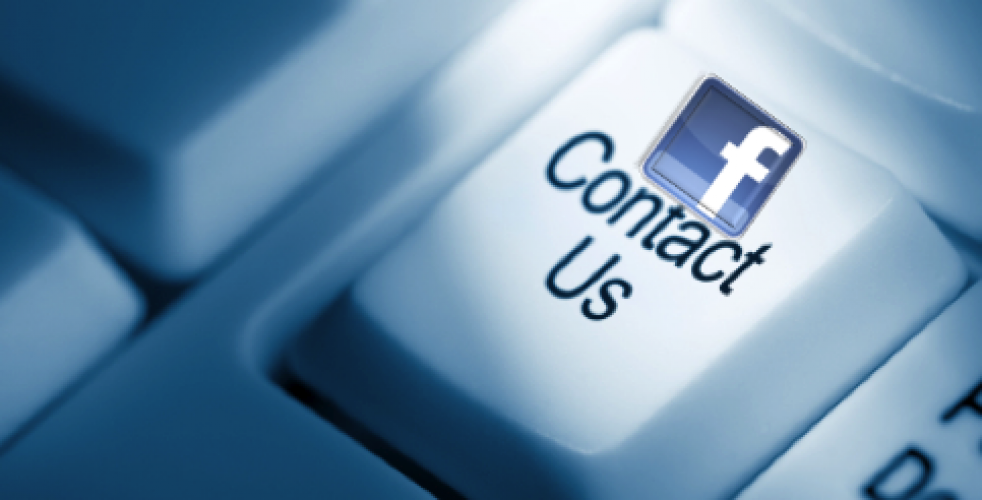 How To Contact Facebook: A Directory of 120+ Forms
Facebook used to provide some semblance of support via
a series of email addresses
, e.g. info@facebook.com. However, in an effort to
better serve its members and scale the support
, the only way to reach Facebook is through
a vast array of custom forms
. Thing is, all those forms are scattered throughout the
Help Center
and you can often go on a wild goose chase attempting to find the right one.
Help is at hand! I scoured
Facebook
(and Google!) for you and have
compiled this helpful directory of Facebook's contact forms
. As I become aware of more, I'll add to this directory.
UPDATE:
How To Report Things
– use this guide to show you exactly where to report content on Facebook.


Facebook Security – Hacking, Phishing, Scams, Abuse
If YOUR account or a FRIEND's account has been hacked, immediately go to Security and follow the instructions.
To report any kind of abuse or violation, go to Report a Violation and find your specific issue there.
See also these two Facebook Pages for support on Security and Safety:
NOTE
: if you or someone you know is in
physical danger
of any kind due to bullying, harassment, stalking, threats etc., contact your local police immediately.
Facebook's Fan Page GuidelinesFacebook's Brand PermissionsFacebook's Terms and PoliciesGeneral Support
First, here are links to general areas of support:
Page Name ChangeReport That Your Facebook Personal Account or Fan Page was Disabled
Facebook disables both personal Profiles and Pages for violating their Terms of Use. They can often be rather heavy-handed though! Use one of these forms as appropriate to submit a report:
Report Issue with Confirming or Identifying Your Personal AccountRestore Content After Your Account Is Reactivated
If, once your account is reactivated, your groups, events, notes or other content is missing, see Group Content Lost
Claim/Find Your Official Fan PageGet Help With Facebook Groups & Events
NOTE: Once your group reaches 250 members, the option to message them will be removed. This measure is in place for technical reasons and to prevent spam. It is currently not possible to convert Groups into Pages.
Report Problems with Uploading Photos and VideosReclaim Your Trademarked UsernameReport Copyright and Intellectual Property Infringement
How to Report Claims of Intellectual Property Infringement page
Get Help With Facebook MobileGet Help With Facebook Ads, Ad Credits / Report A Facebook Ad
Submit Your Facebook Ads Success Story! If you'd be interested in having Facebook develop a Facebook Ads case study about your experience, write a description within 500 words as to how Facebook Ads helped you. You'll receive a $50 Facebook Ads coupon if Facebook use your success story! Share Your Business Success Story!
If you've had trouble redeeming a Facebook ad credit on your account: Ads Billing Inquiry
Report an ad next to a profile, group, photo or other page within the site
Report an ad you saw when you were using a Facebook application

Get Help With Facebook Payments
If the payments functionality has been temporarily disabled on your account, use this form: Disabled Payments.
Report Bugs and Error Messages
Include a screenshot whenever possible. There's a browse/upload file for the image on certain forms where appropriate.
Report Hacking, Malicious Links, ScamsReport OffendersReport Unauthorized Content of MinorsReport When A Friend/Family Member Dies – Memorialize a ProfileSubmit Suggestions to Facebook
See the directory of Suggestion forms on Facebook here.
Delete Your Account
I trust this compilation is helpful to you!
Remember,
you can often find solutions to your issues by doing a simple search of Facebook's Help Center
. Use the appropriate forms listed here in the event you cannot find a solution and need to contact Facebook.